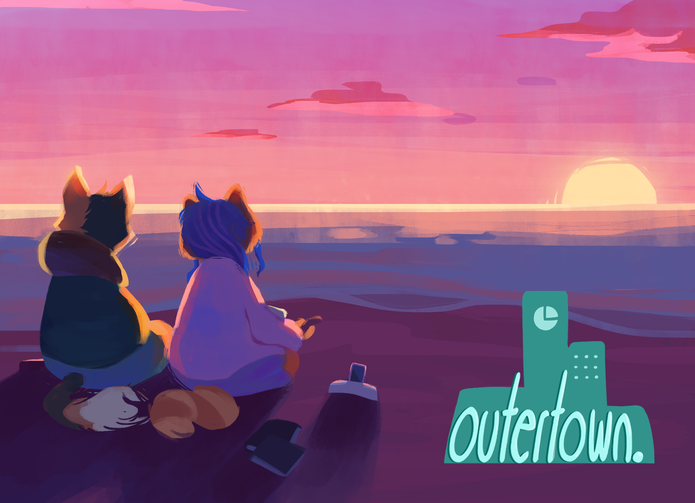 outertown.
A downloadable game for Windows
'outertown.' is an exciting and thrilling visual novel about a bitter teenager applying for an exchange student programme. While they are trying to run away from their past, they are suddenly being pulled into a mystery at their previous school in order to help their new friend.
-
Support our active campain!


Appz "cottonkitten" Peterson
Original story, character designs, graphics, teamleader
Kalle "Jag" Jillheden
Programming, dialogue system
ThatSicklyPup
Writing

-
Header art done by @windseea <3
Install instructions
We've had some reports of antiviruses going wild about .exe files, don't worry about it.
We assure you this is the file for the demo .exe.
Thanks for installing!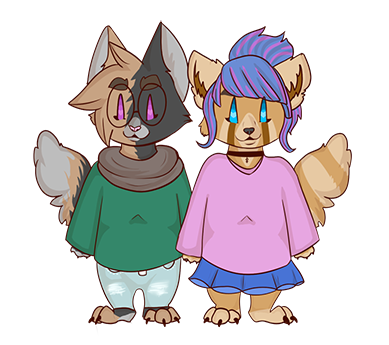 Comments
Log in with itch.io to leave a comment.
still waiting for full version
I can't wait for the full thing to be done!!!!!!!! This was so good.
Have you thought of making an Android and/or Apple app if this? I think you would get more people demoing your work.
I'm highly considering it! I just need to figure out how to port it properly. Thanks for the input!!
Love the demo, and the art is so adorable ^v^ some of the text sounds are a bit like listening to those old printers from the 90's though XD keep up the good work